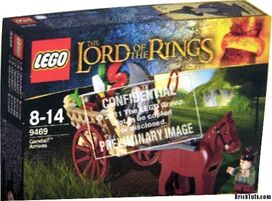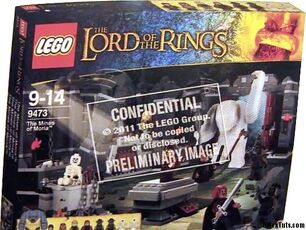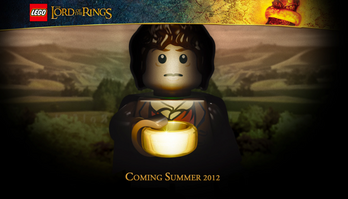 Warner Bros and LEGO announced today that they have the rights and will be releasing build-and-play LEGO sets in the summer of next year. If you cant take my word for it go to
TheOneRing.net
to read more. To visit the official site for this series of LEGOs go to
thelordoftherings.lego.com
. Whether or not they will be making a video game series for the franchise has not been stated yet, although it seems highly likely.
Ad blocker interference detected!
Wikia is a free-to-use site that makes money from advertising. We have a modified experience for viewers using ad blockers

Wikia is not accessible if you've made further modifications. Remove the custom ad blocker rule(s) and the page will load as expected.