Kabam's new and free iOS game The Hobbit: Kingdoms of Middle-earth just launched earlier this week. The lets players manage their own Dwarven or Elven kingdoms, forge alliances, and wage war on other empires. The team also just unveiled the game's launch trailer, check it out below and feel free to come visit The Hobbit Games wiki.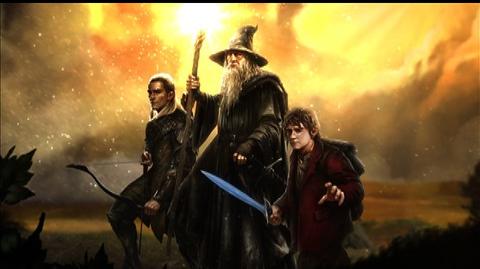 Ad blocker interference detected!
Wikia is a free-to-use site that makes money from advertising. We have a modified experience for viewers using ad blockers

Wikia is not accessible if you've made further modifications. Remove the custom ad blocker rule(s) and the page will load as expected.