There hasn't been a lot of news out about The Hobbit: The Desolation of Smaug aside from a few promotional images, a short trailer, and a poster a while back, but things are picking up again! A new poster for the sequel was released, and a second official trailer is supposed to drop tomorrow! Check out the banner/poster now: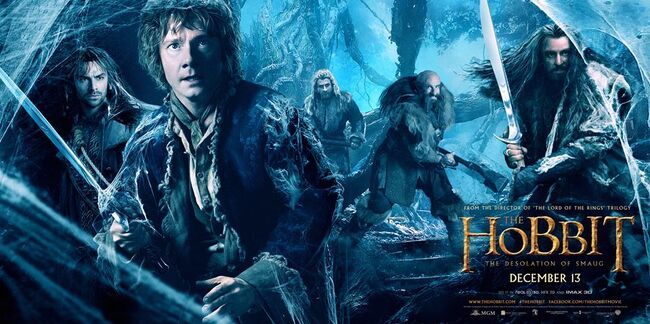 Looks like our dwarves and hobbit are within the woods and Bilbo Baggins is seeing something that he does NOT like! We can't wait for the trailer to get released! Maybe we'll be seeing some spiders and maybe Beorn! Check back here tomorrow for the trailer!
What do you think of the new poster?
Source: Screen Crush
UPDATE
Here is the new trailer!!! Elves, spiders, SMAUG (Hello, Benedict Cumberbatch)! We are so excited for this to come out!!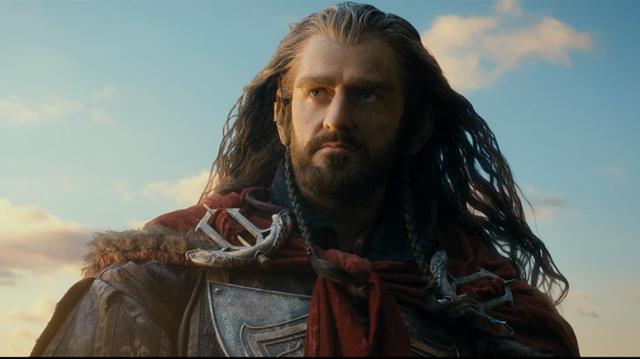 Source: Forbes
---
---
Ad blocker interference detected!
Wikia is a free-to-use site that makes money from advertising. We have a modified experience for viewers using ad blockers

Wikia is not accessible if you've made further modifications. Remove the custom ad blocker rule(s) and the page will load as expected.