This is my user page. I like LOTR alot. Here r som pics i think r cool.hope you enjoy the pics. This is the great tower of orthank.Orthank was built on the land of Isengaurd. Isengaurd also makes most of the uruks.Saruman is a wizard he is also the leader of the uruk-hai. the tower of Orthanc is Sarumans stroghold.It is also the place he died at.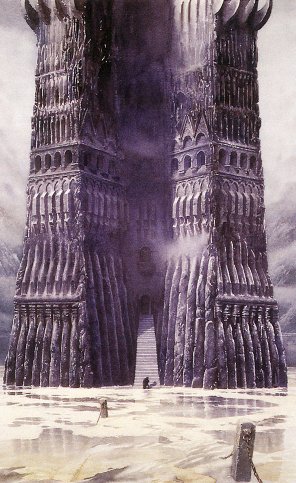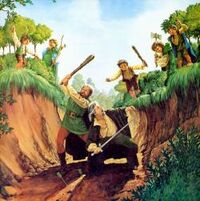 this is buradur.Tower of Sauron.gaurded by the gate of Mordor.Mordor has the biggest army it has over ten thousand orcs.
hill troll destroying Minas Tirith.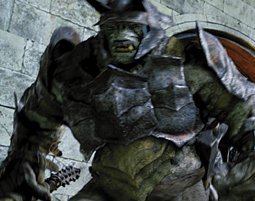 This is the ring rath trying to get Frodo and the ring and bring it to Sauron.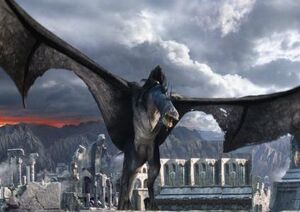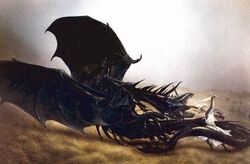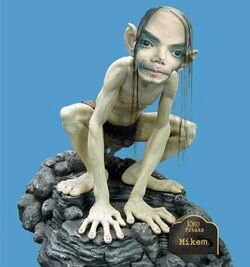 here are two good pic enjoy.