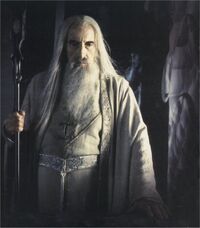 Pages I've made:
 Fight in Balin's Tomb
 Guritz
 Haleth (Son of Háma)
 Háma
 Joel Tobeck
 John Leigh
 Sickle
 Siege tools
 Top Trumps
 Uruk

Hi. I'm Joseph Ryan... I mean 'Durza'! I'm a big fan of Lord of the Rings and this wikia. I discovered this site while googling other wiki's and typed in the Lord of the Rings wiki, and here I am!