Information Corner
"Middle-Earth is not an Imaginary World."
—John Ronald Reuel Tolkien
I'm Darkchylde and a female fan of Lord of the Rings. Of all Tolkien's books, I've only finished The Hobbit, and I'm still working on the others. My favorite characters include Legolas, Glorfindel, Samwise Gamgee, Aragorn and of course Sauron.
I was granted rollback rights by DarkLantern on November 1, 2012. It enables me to revert bad edits and especially, vandalisms. I will try and do my best to help this wiki out. I usually organize and upload HQ images and help with the articles. If I do something wrong about editing the articles, please let me know so I won't make a mistake twice. For the admins, I propose for a character gallery so the visitors of this site can easily see the images they are looking for.
Thank you.
Video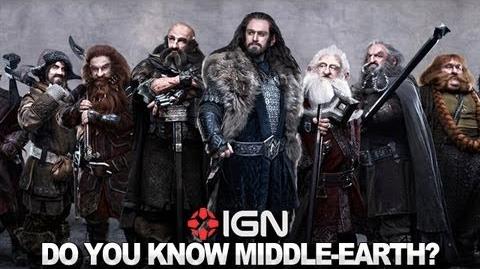 Questioner
:
"Adam, what is the name of Gandalf's sword?"
Aidan (whispers)
:
"Glamdring!"
Adam
:
"Galadriel!"
Dean
:
"That's Cate Blanchett's character!"
Adam (to Aidan)
:
"You just whispered that in my ear!"
Aidan
:
"I said 'Glamdring'."
—Rest of the Cast: DYING of Laughter