---
Barnstar


For your categorizing image files and contributions I award you this barnstar. Thanks! --DarkLantern
I'm Darkchylde and one of the administrators in the wiki. I am an all-around editor: cleaning articles, updating family trees, fixing galleries, citing references, and removing vandalism are usually my work around here.
I have an experience for being an admin on another wiki so I can help with templates, CSS codes, MediaWiki pages, etc. If you need any help, never hesitate to ask!
I h̶a̶v̶e̶ ̶a̶n̶ ̶u̶n̶h̶e̶a̶l̶t̶h̶y̶ ̶e̶l̶f̶ ̶o̶b̶s̶e̶s̶s̶i̶o̶n̶ love the Elves.
---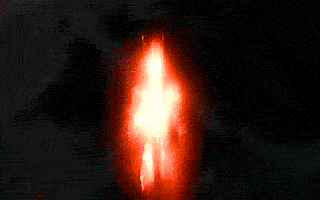 Here's Sauron from TDOS. Enjoy!