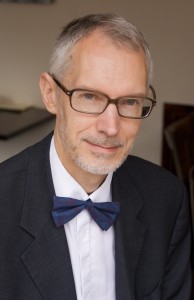 Stratford Caldecott (born November 1953 in London) was an English author, publisher, and editor who during his teens had converted to Christianity when coming to a deep understanding of The Lord of the Rings and C.S. Lewis' The Chronicles of Narnia. He and his wife Leonie founded a research center in Oxford, where J.R.R. Tolkien had been educated, in 1994.
For many decades Caldecott wrote essays and books concerning Tolkien and Catholicism.
He died in July of 2014 of prostate cancer.
Books and essays written
Edit
Ad blocker interference detected!
Wikia is a free-to-use site that makes money from advertising. We have a modified experience for viewers using ad blockers

Wikia is not accessible if you've made further modifications. Remove the custom ad blocker rule(s) and the page will load as expected.