This article is a stub
Boromir says this article is "So small a thing. Such a little thing!"    Please expand it if you can.
!
Non-Canon Alert!
The subject of this article or section originates from non-canonical sources. To find out about what is considered "canon" see LOTR:Canon.
!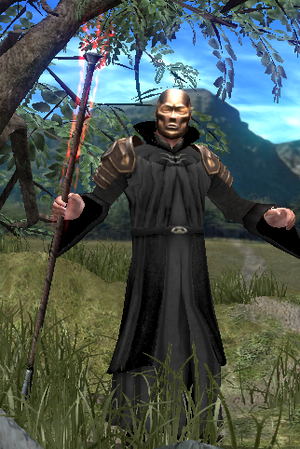 Maur is a Avatar Wizard who lived in the years of the Third Age
Maur was a non-canonical Wizard created for The Lord of the Rings: The Battle for Middle-earth II
Games and Adaptations
Edit
Maur can be unlocked as a hero by Completing level 4 of the Good campaign with all bonus objectives. Maur along with Avatan and Alcarin do not appear in tolkiens work and are non-canonical Wizards.
Appearances
Edit
References
Edit